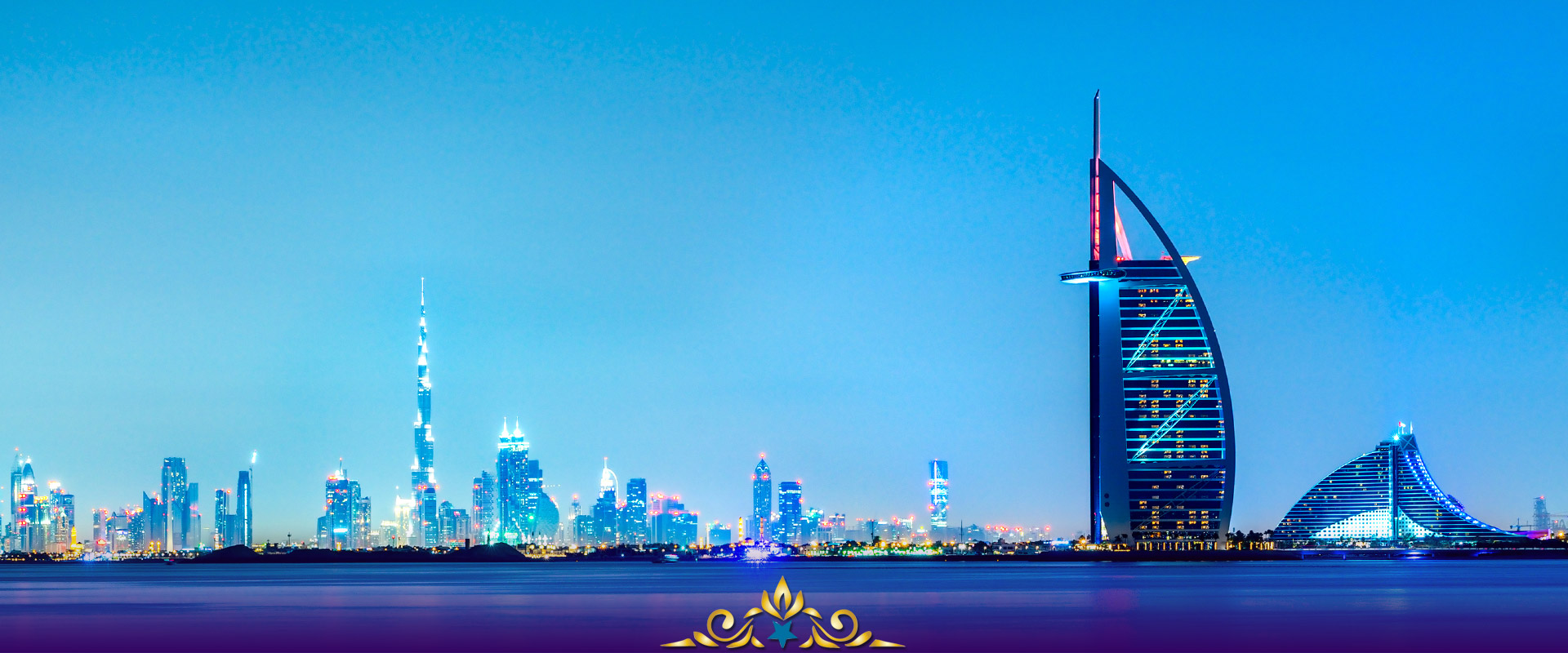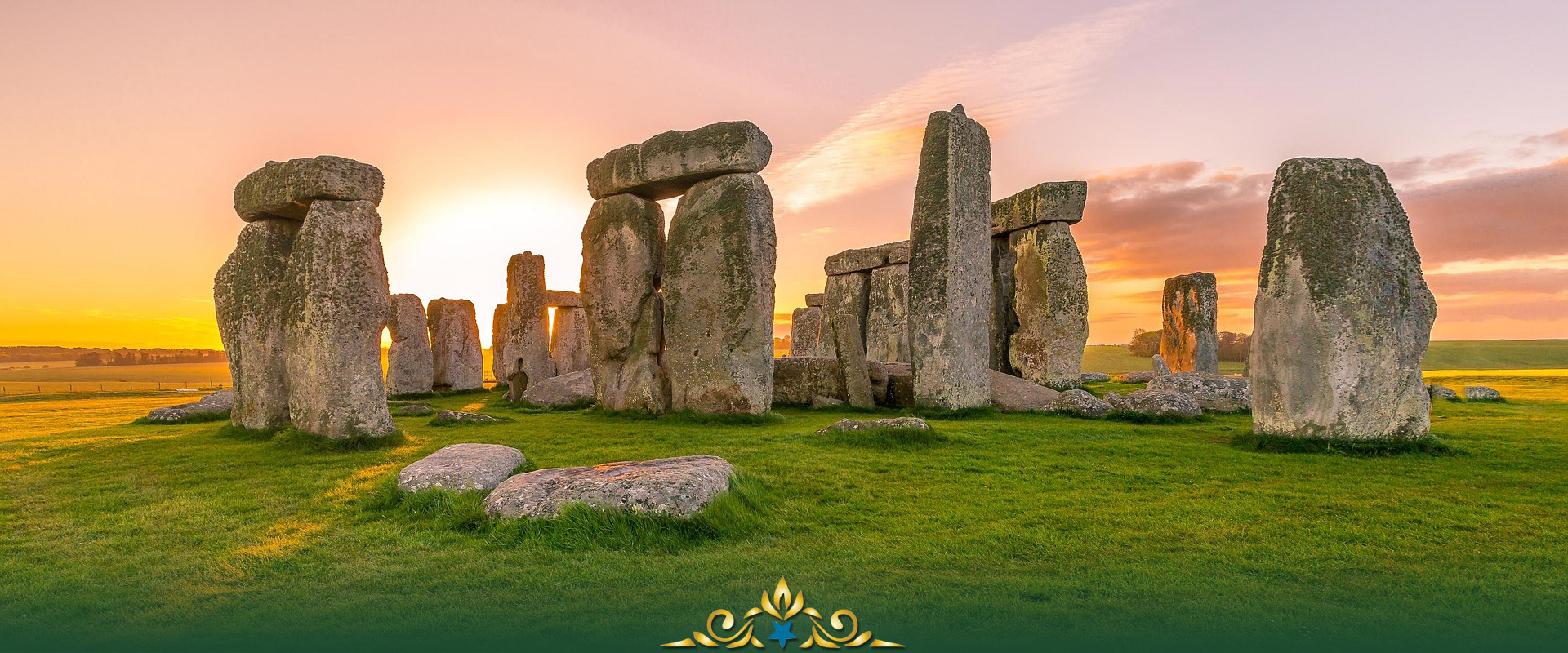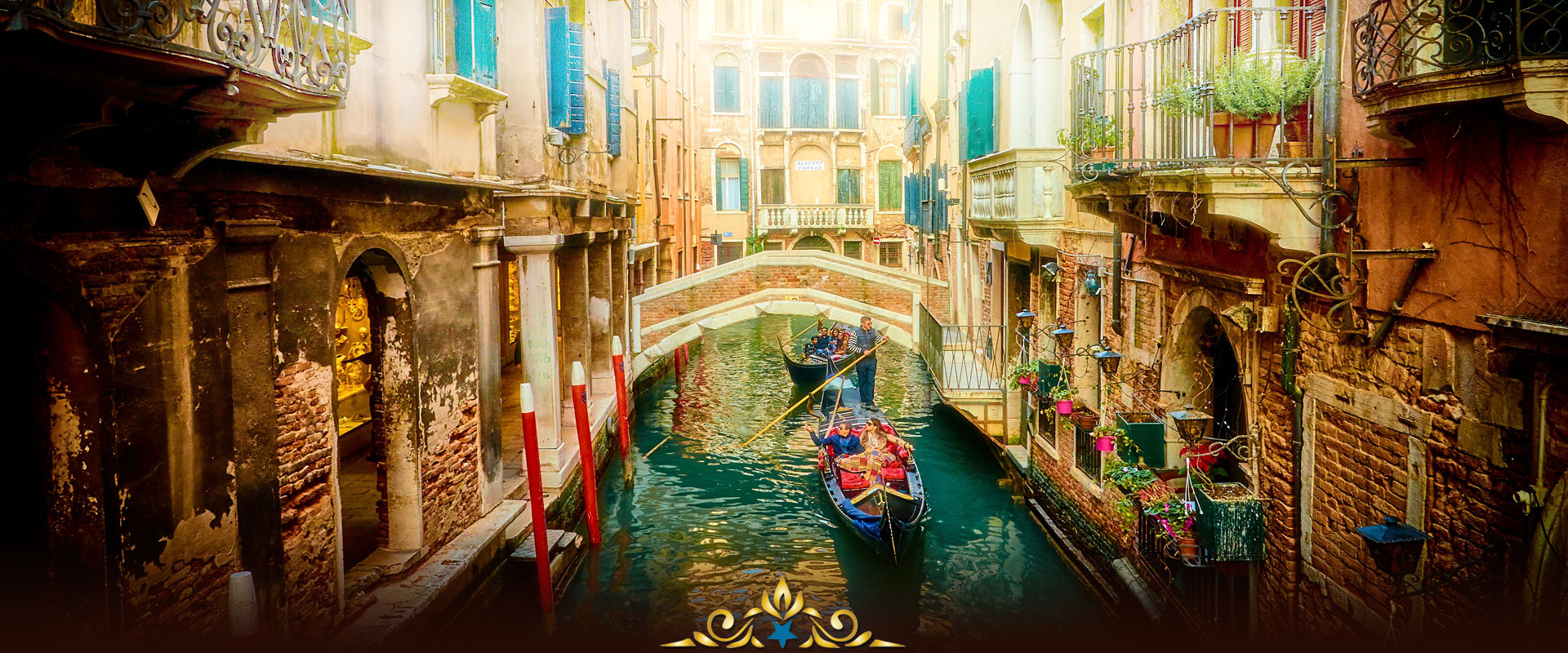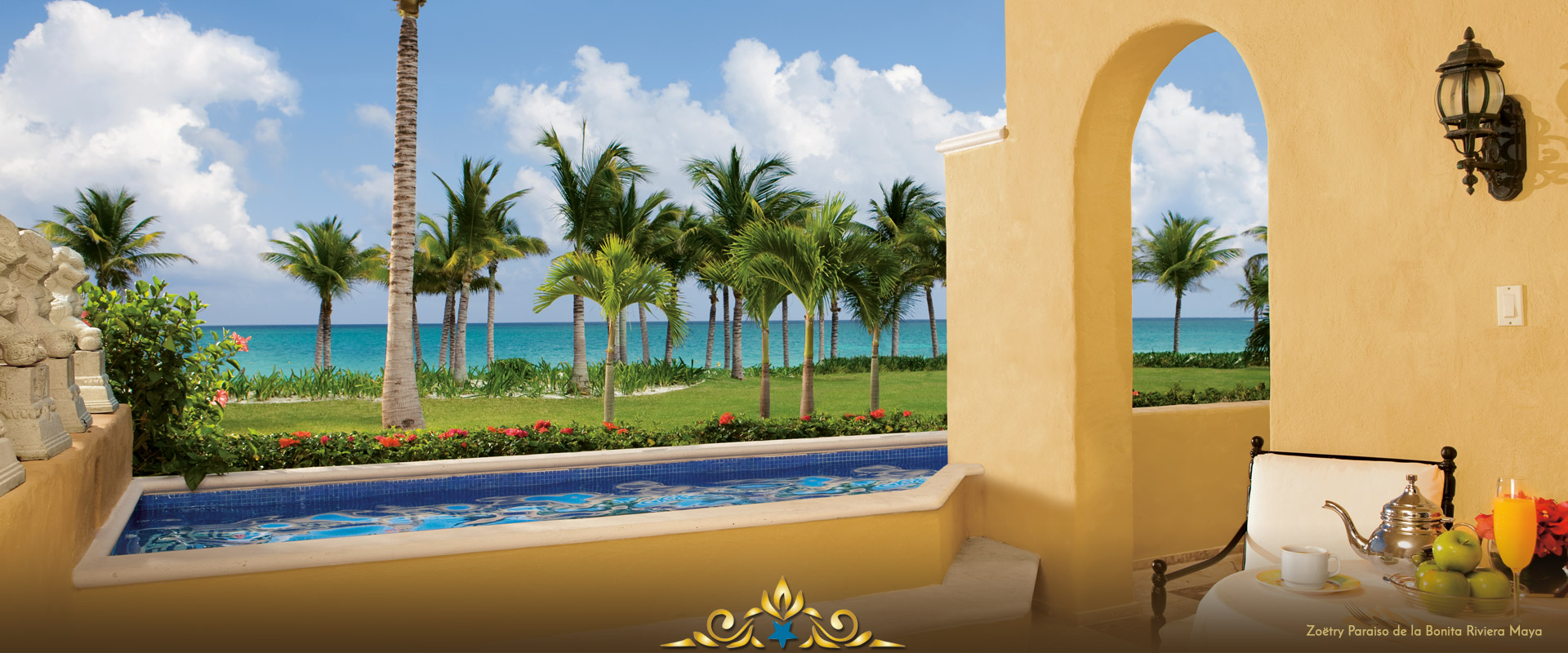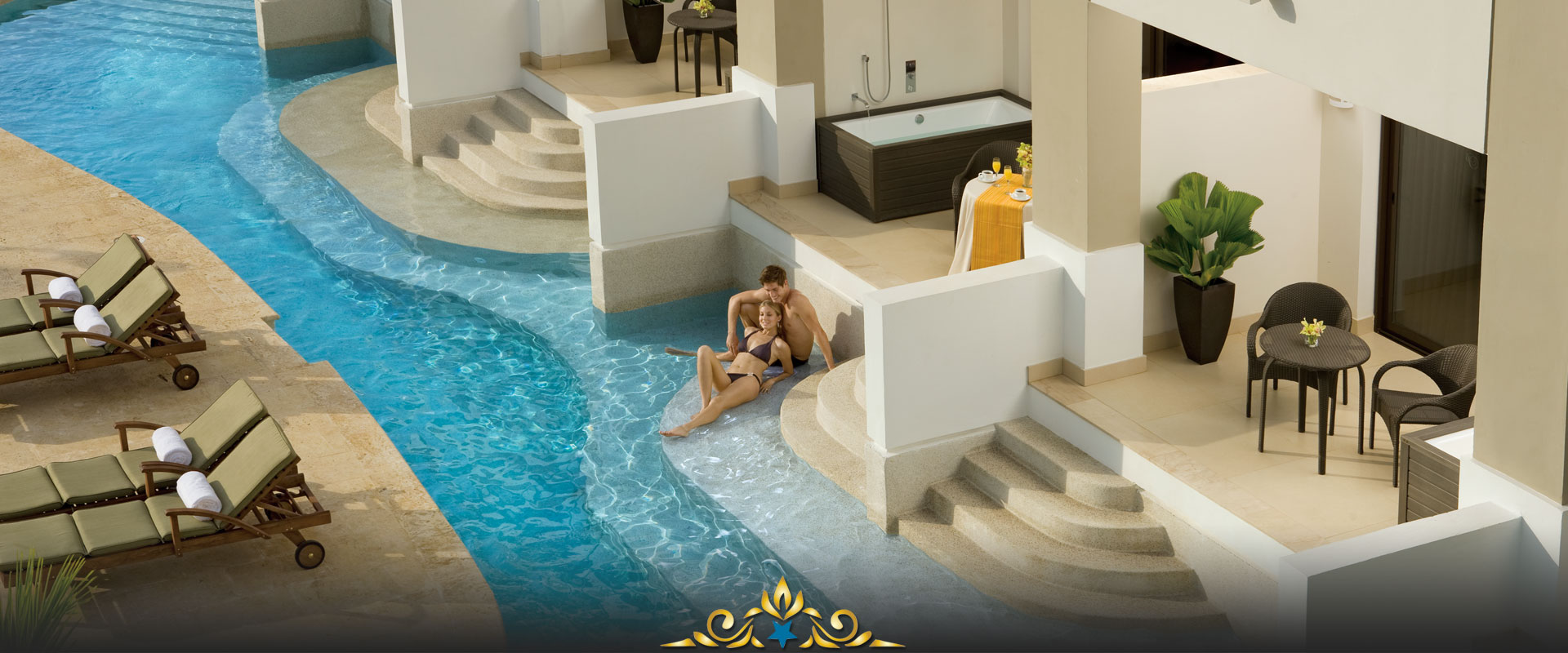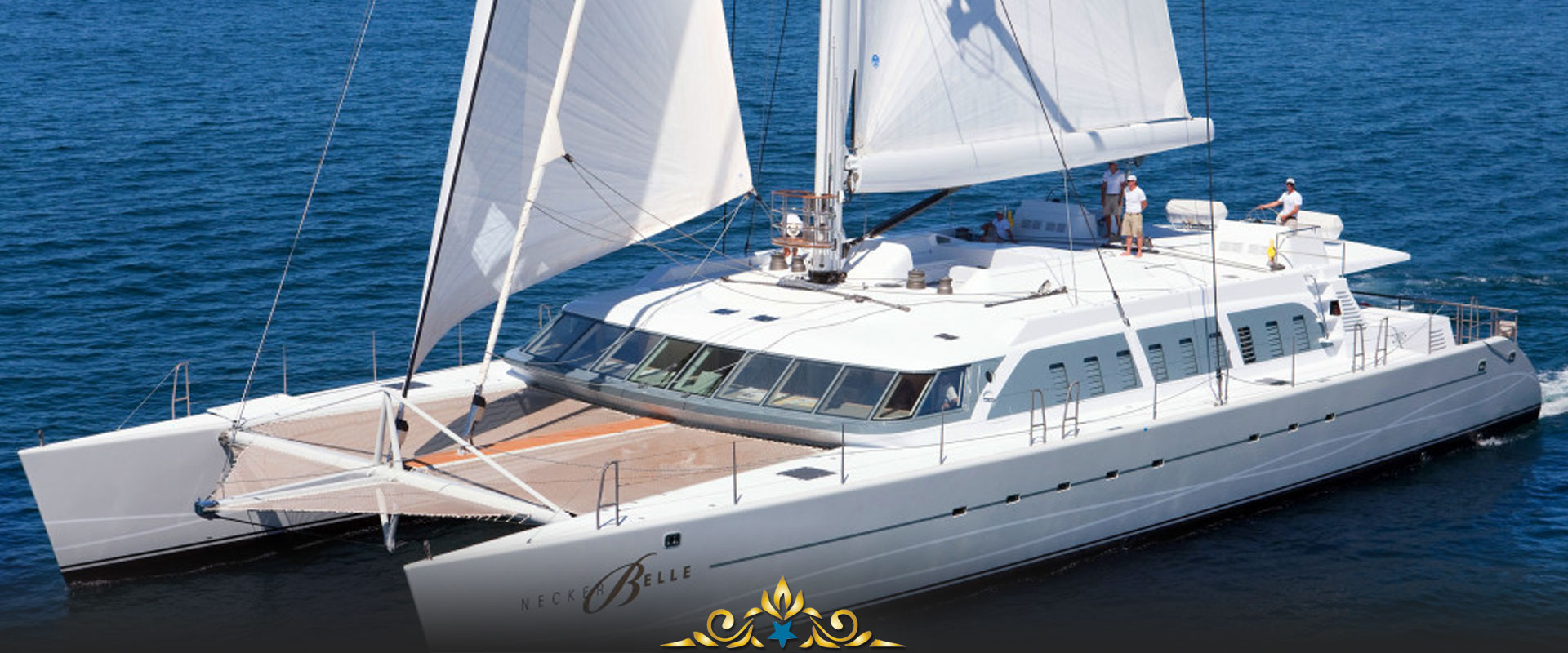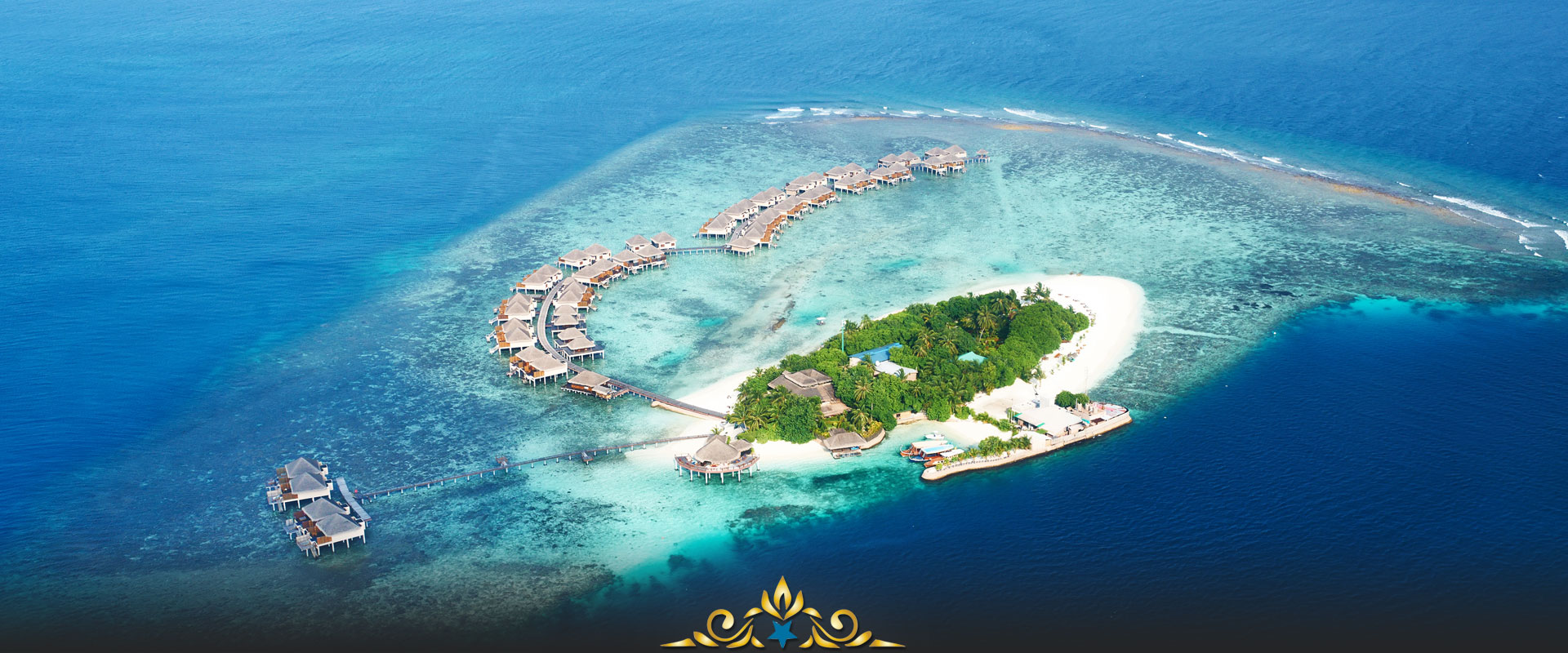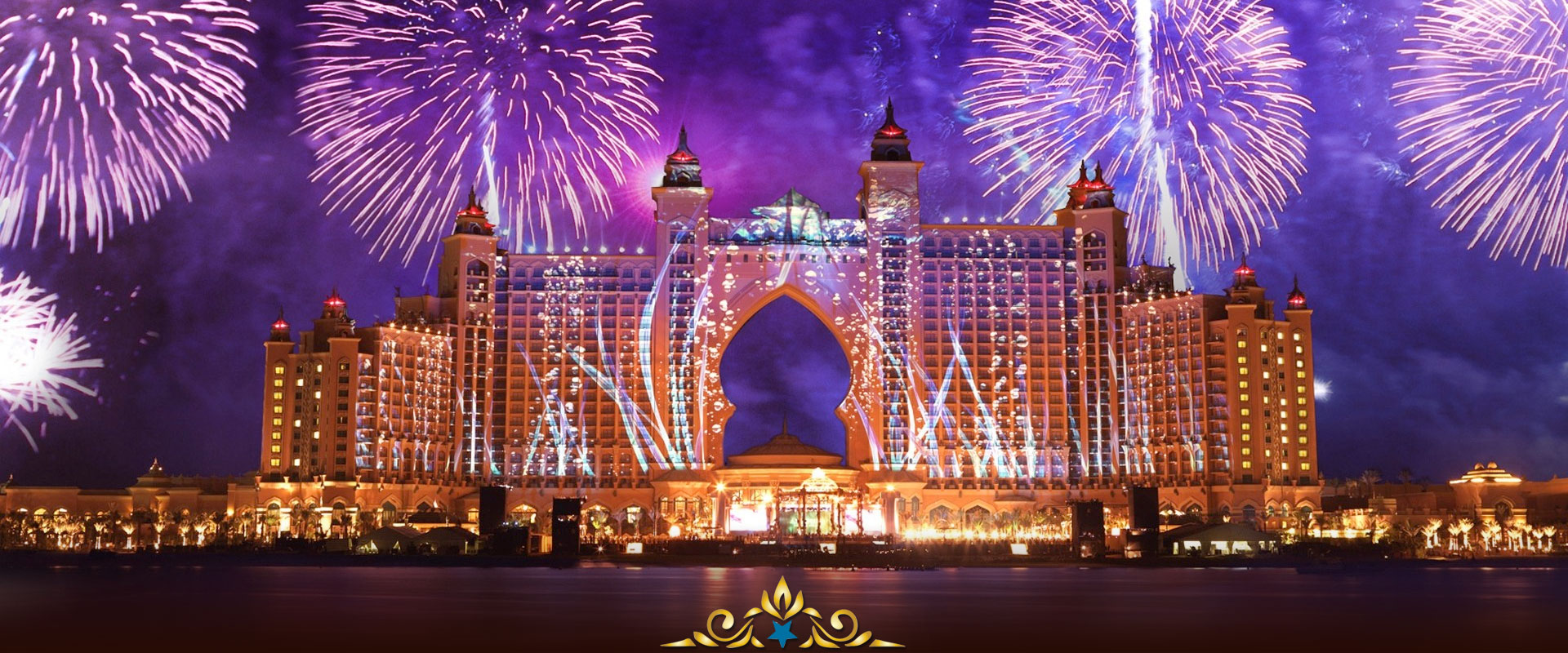 Schedule a complimentary session using our convenient online scheduler.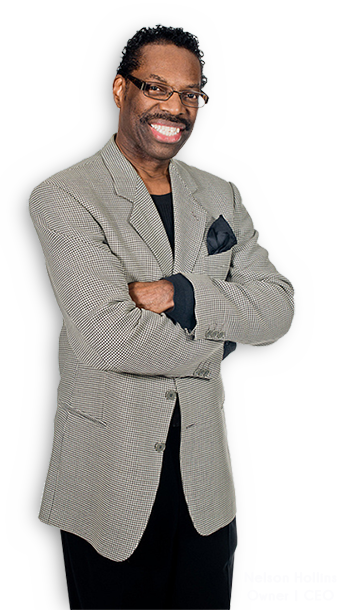 Who we serve...
Professional Sports Athletes
Is the off-season here or fast approaching and you haven't planned the perfect getaway to experience a reconnection or deeper relationship with your spouse, children or significant other?
Chief Executive Officers (CEOs)
Do you long for true relaxation, enjoyment and tranquility while experiencing the most gorgeous chain of lush tropical islands surrounded by crystal clear aquamarine water under a perfect sky?
Corporate Executives
Have busy schedules and situations taken a toll on your family life or life in general? Or are you wanting suggestions for the perfect spot for an executive retreat as well as a relaxing getaway?
Discerning Travelers
Do you desire to have every detail organized and prepared, then afterwards be whisked away on a private jet to a suite at your favorite vacation spot, served delectable, exquisite cuisine, luxuriously pampered and have your expectations exceeded by your own personal, professionally trained Butler?
Ultra World Travels helps Professional Sports Athletes, busy CEOs and Executives who are discerning travelers get pampered service, exquisite cuisine and extraordinary travel experiences for that very special opulent worldwide travel getaway.
As professional luxury travel advisors, we are passionate about the beauty, intrigue and quality destinations in which to enjoy a luxurious travel experience. Our focus and attention is on the guest who dreams of their Awaiting Paradise…stress-free and hassle-free. And with all the planning done for them, they just show up!
Travel is an investment in your enjoyment!
I can accept failure, but I can't accept not trying.
If your dreams don't scare you they are too small.
For he that does good, having the unlimited power to do evil,
deserves praise not only for the good which he performs,
but for the evil which he forbears.
Your playing small does not serve the world. There's nothing enlightened about shrinking so that other people won't feel insecure around you.
Sincerity | Integrity | Genuine
Love luxury? Have you been to Dubai yet? A few of the more common reasons why people absolutely love to...

There are many decisions that need to be made when you're planning a vacation. One of these decisions includes determining...

Love adventure? Love to travel? Great! Adventure traveling is getting more and more popular as more and more people are...