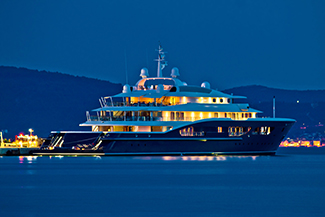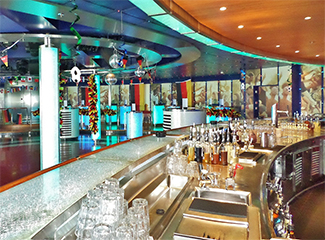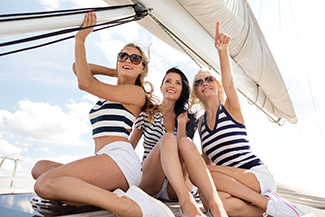 Experience the magnitude of a Full or Partial Ship Charter for your employee's next special event!
Imagine occupying a full luxury cruise ship for the total enjoyment of only your company's staff – familiar faces getting to know each other better in a refreshingly relaxing atmosphere, not to mention the exotic sea port destinations. Consider it a "business" trip at sea on a grand scale! Asia, the Caribbean, Europe, South America, Australia – the choices are remarkably intriguing.
(3 days, 4 days, 7 days, 10 days or more.) The choice is yours!
Allow us the opportunity to fulfill your needs and desires for one of the most incomparable type of travel experiences. Include this event in your bragging rights with other CEOs. Truly, without question – a phenomenal experience beyond measure. What a wonderfully enriching way to celebrate the outstanding accomplishments of your company's success and achievements.
Every cruise line is different and will have specific requirements. We can help with this process and transform your desires into reality. We assist you in selecting an available itinerary. We initiate the process and handle the details. You prepare to sail!
As the Chief Executive Officer or Company Owner, do you desire to award your employees or staff with a unique and special experience? Once again, the choice is yours!
Please contact us for availability and assistance in planning your Full or Partial Ship Charter!